Professional Locksmith Services!
Professional Locksmith Available 24/7 Killeen
Our professional locksmith services will be your best friend because in every key problems you might find yourself, we are ready to help you out. We are ready to help you solving in the most professional manner problem pertaining to keys.
If you find yourself dealing with a faulty ignition lock cylinder, our professional locksmith services provide the answer. A faulty ignition lock cylinder is a very inconvenient situation you could find yourself because if the cylinder is faulty your car would not start. The cylinder may not be part of the engine but it is the one that bridges the key to the engine. If you are experiencing this kind of trouble right now – just contact us and we are ready to provide our professional locksmiths services.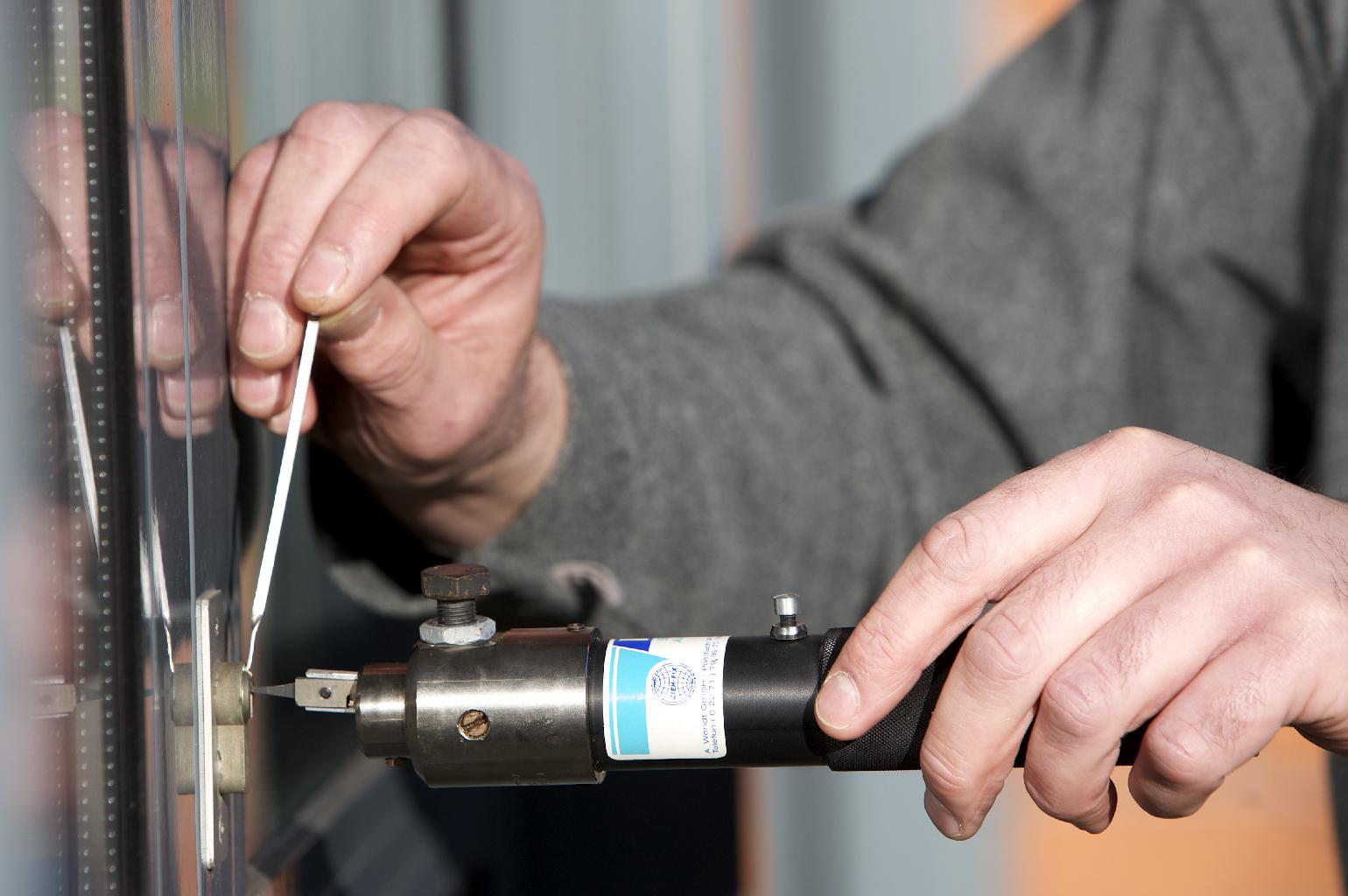 Click to Call From a Mobile Phone – (254) 255-4041
Our professional locksmiths services also handle problems with car fobs. Handling car fobs require professional handling because it requires ascertaining compatibility of the replacing car fob and to program it so that the security feature of the car would not reject the replacing car fob. Similar to keys that correspond to unique cylinders and key slots, car fobs are programmed to be unique correspondingly to a car. It does not mean that locksmiths are for keys only. Given of the modern feature of cars, we are professionally experienced to handle even the most sophisticated car for its security system.
Of course, our professional locksmiths services cover problems involving broken or lost keys. It is very easy to misplace your keys. Most of the time, missing keys situation tend to happen during unexpected and inconvenient moment. Keys are also susceptible for breaking apart given of its size. Our professional locksmith services offer the same services you could get from the service center. The beauty of our service is that we also offer mobile locksmith services. Hence, if you are in a middle of a party, you could not call your service center to replace your keys for you. You cannot wait until the morning. Just contact us and we will be in your location at no time. We will help you solve your problems. Our locksmiths are equipped with tools to do the job onsite. Our professional locksmith services are not limited to certain number of brands and makes. We could give could give you fresh keys regardless of its kinds and the model, year, and make of your car. We are equipped with tools and machineries that are capable to cater all car replacement servicing.
Our locksmiths have tools and skills necessary to open a lock door even without the original keys. If it requires a fob or a remote key, our locksmiths will program the replacement key to match for your car. Every car have unique identifier and keys and fobs manifest this identifier. Hence, a replacement key or fob should identify with the uniqueness of the car. Every key and lock problems you might encounter, our professional locksmith services are round-the-clock open to help you out.